4 star charming chateau hotel in Perigord / Dordogne
A 4-star Chateau located in the heart of Périgord (November 2018 ranking)
The 4-star Château-Hotel La Fleunie cultivates a certain art of living and receiving in a veritable Château of the 12th and 15th century in the heart of the Périgord Noir, in the Dordogne.
A haven of peace in an area of more than 100 hectares where you will enjoy the Epicurean and bucolic joys of our charming Château Hotel of 33 rooms, our gastronomic restaurants or Bistrot Piscine, our terraces and gardens, the swimming pool, the courts Tennis Court, fitness room, sauna, spas, bars. It is not a stay that you will live in the Fleunie but unforgettable experiences: those to sleep in a medieval castle of the 12th century for its oldest part, a deep relaxation, a rare conviviality and many more.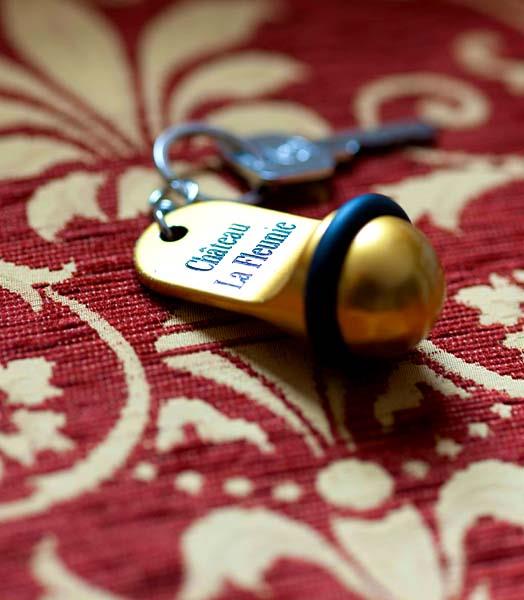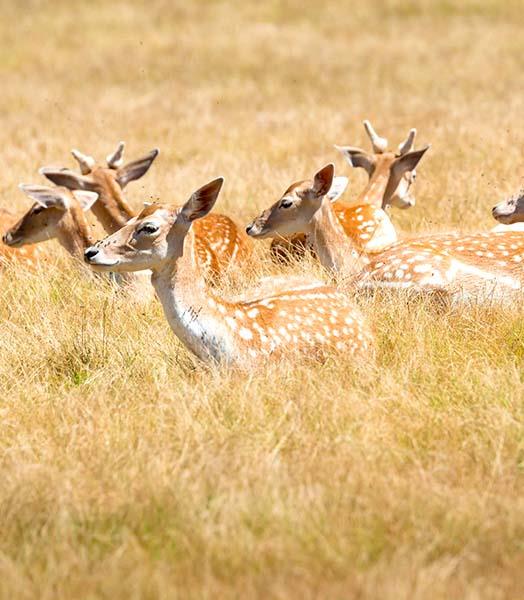 Less than 10 minutes from the motorway exits, its location and its setting is a step of choice for the VRP with very adapted rates: the friendliness and the charm of the Chateau at the price of chains in commercial area
The Château-Hotel * * * * La Fleunie is ideally located in the heart of the Périgord Noir just 9kms from the caves of Lascaux, near Périgueux, Brive, Sarlat, the castles and gardens of the Dordogne Valley, the Vézère Valley... so much wealth that this beautiful region has to discover or rediscover.
Read more...